We, HANSE Solutions Co.,Ltd. give all of our heart and strength for technology development to achieve innovative productivity, improvement and highest quality in the digital security surveillance market which has been growing up rapidly.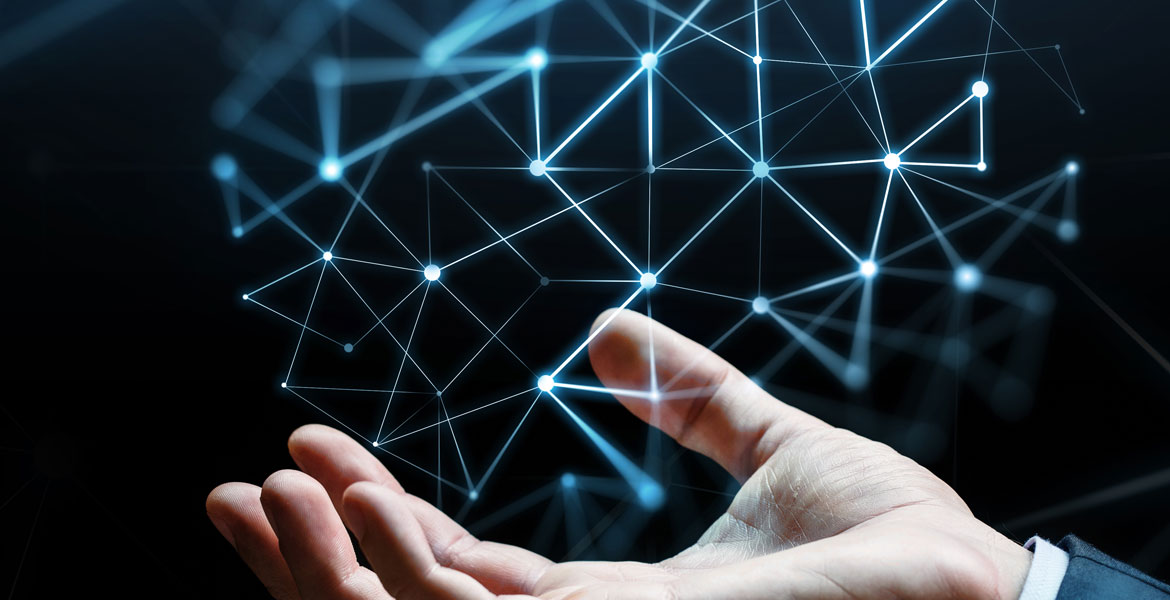 Based on the target of superior products and customer satisfactions, we, all staffs, have united and harmonized together to be as a leading company in the security industry with endless technological innovations, costs-down and zero customer complaints.
We believe one who is not afraid of challenges becomes developed and one company who keeps continuous research and development be survived in the era of state-of-the-art.
In order to ensure the greatest convenience and safety, as well as a prosperous future for our customers, we,
HANSE Solutions will make every efforts to make a realistic price competitiveness and stable high-quality and become a world-class manufacturer.
We promise you to pursue a goal of customer's deep impression as the highest value all the time.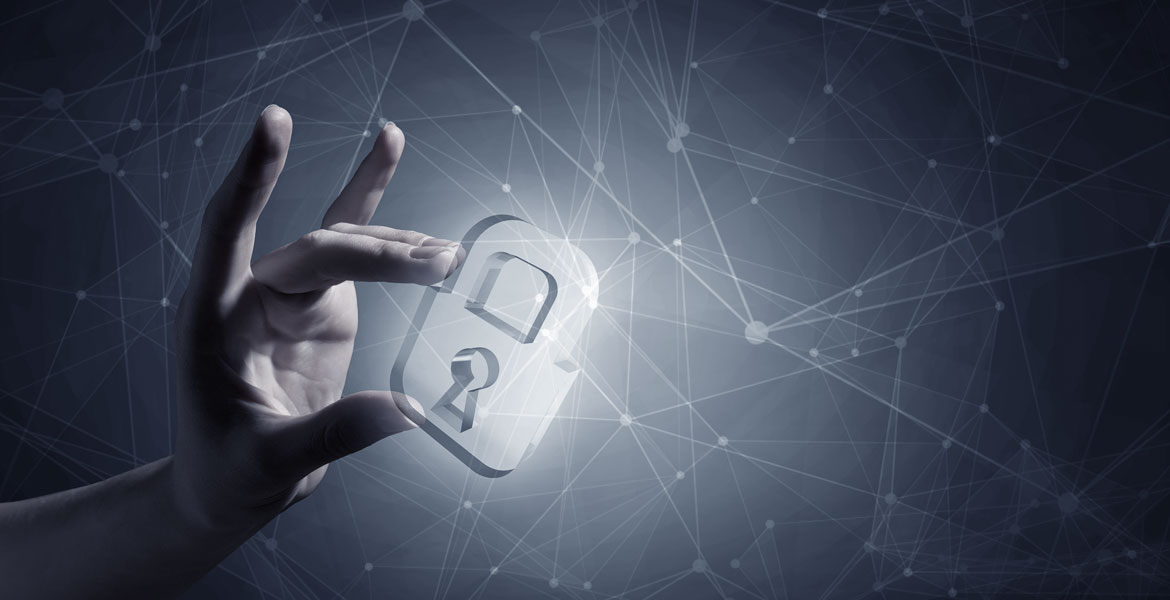 Thank you and Best regards,
HANSE Solutions Co.,Ltd.